Featured Destinations
From
$3,220
Tokyo, Osaka, & Seoul
Asia
Three storied Asian metropolises: from fashion-forward Tokyo and down-to-earth Osaka to bubbly Seoul.
9 Days / 8 Nights
From
$1,600
Discover Seoul and Hong Kong
Asia
Seoul is 24-hour entertainment and Korean tradition, while Hong Kong boasts top-notch cuisine and an impressive skyline.
7 Days / 6 Nights
Deals & Promotions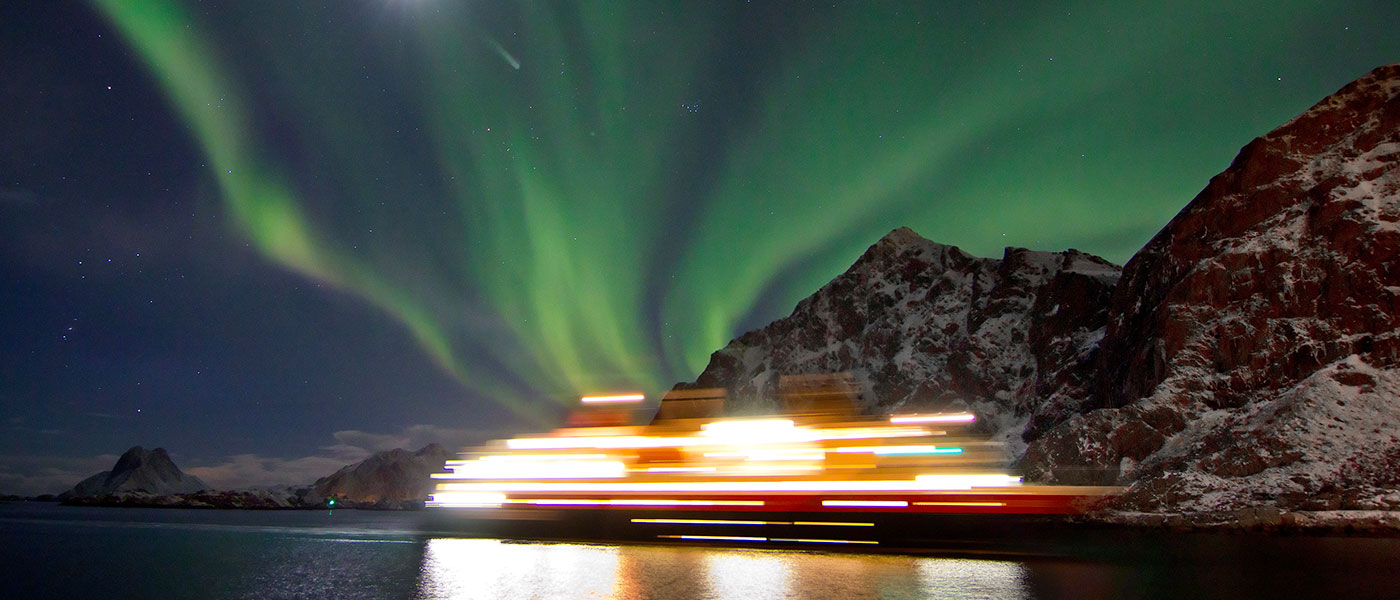 THE PROMISE
See the Northern Lights
If there is no recorded sighting of the Northern Lights on our 12-day Classic Roundtrip Voyage, we will offer you a 6 or 7-day Classic Voyage for free.
DISCOVER MORE
STARTING FROM
CAD$1,990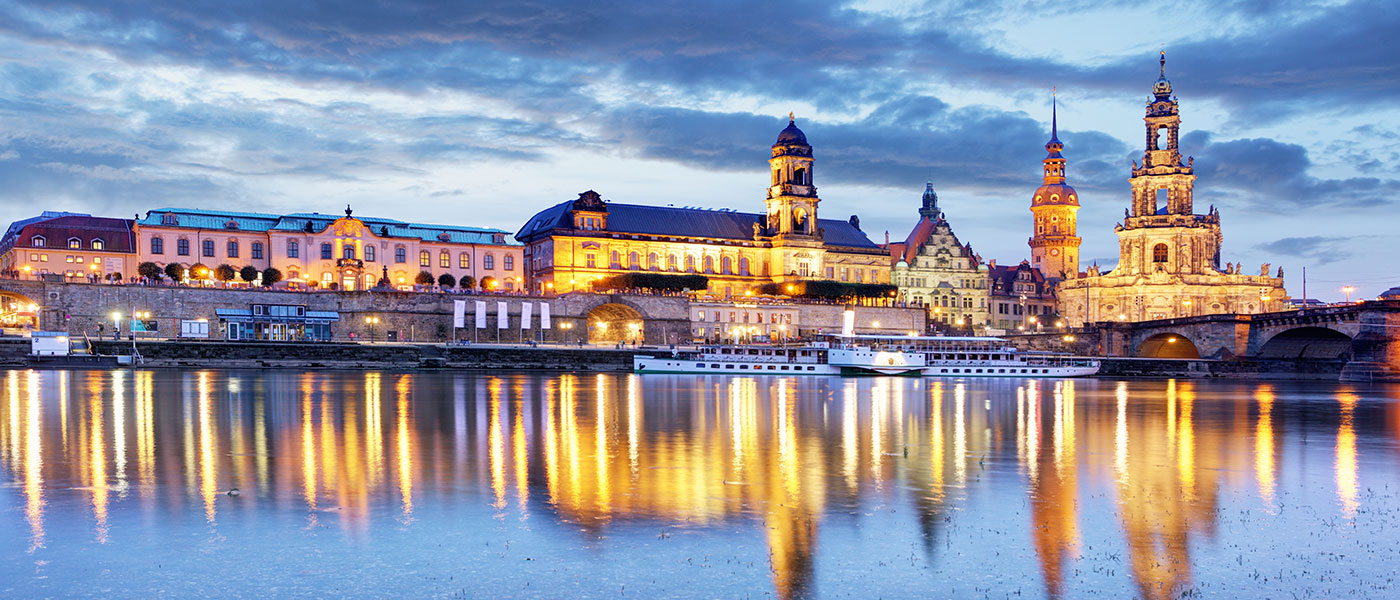 RIVER CRUISE
Sail the Elbe River, from Berlin to Prague
Explore UNESCO-listed historical monuments, old-world culture, and breathtaking natural scenery as the Elbe River reveals vineyards, prairies, and lakes before you.
DISCOVER MORE
STARTING FROM
CAD$3,360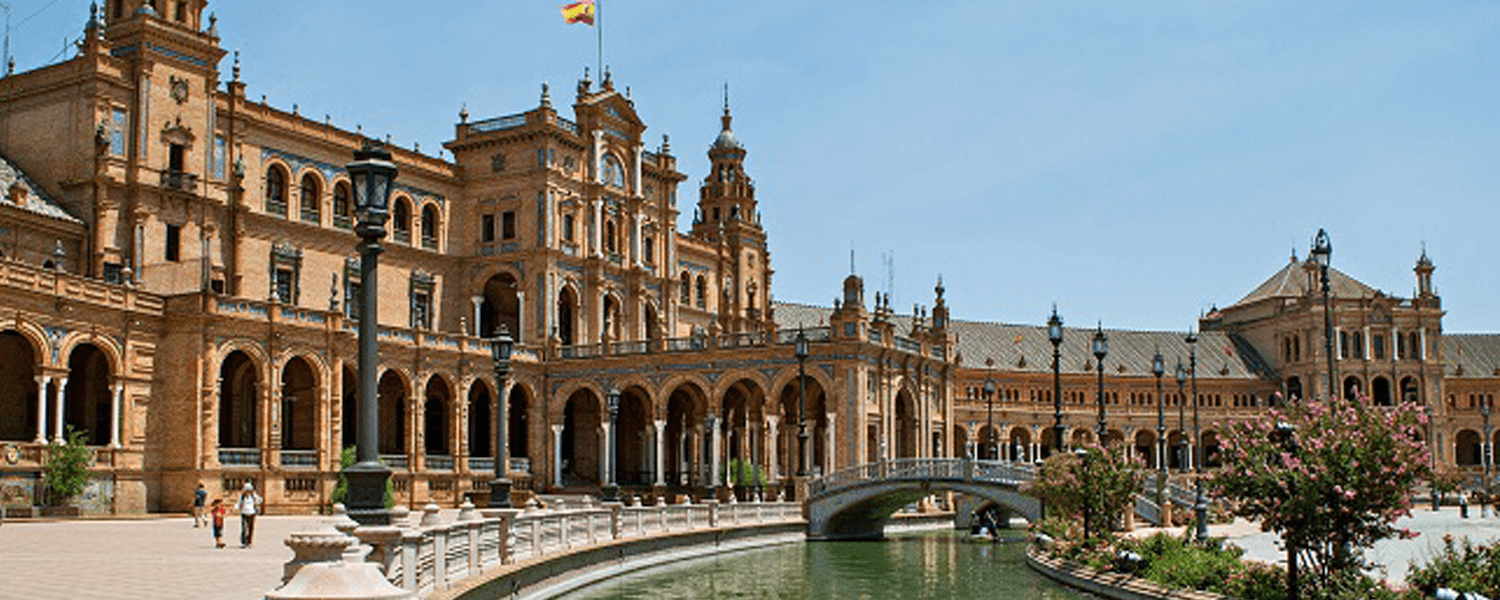 River Cruise
FREE Cabin Upgrade on 2017 bookings
Cruise the majestic Guadalquivir River and experience the border between Spain and Portugal, revealing glimpses of Portuguese culture.
DISCOVER MORE
STARTING FROM
CAD$1,825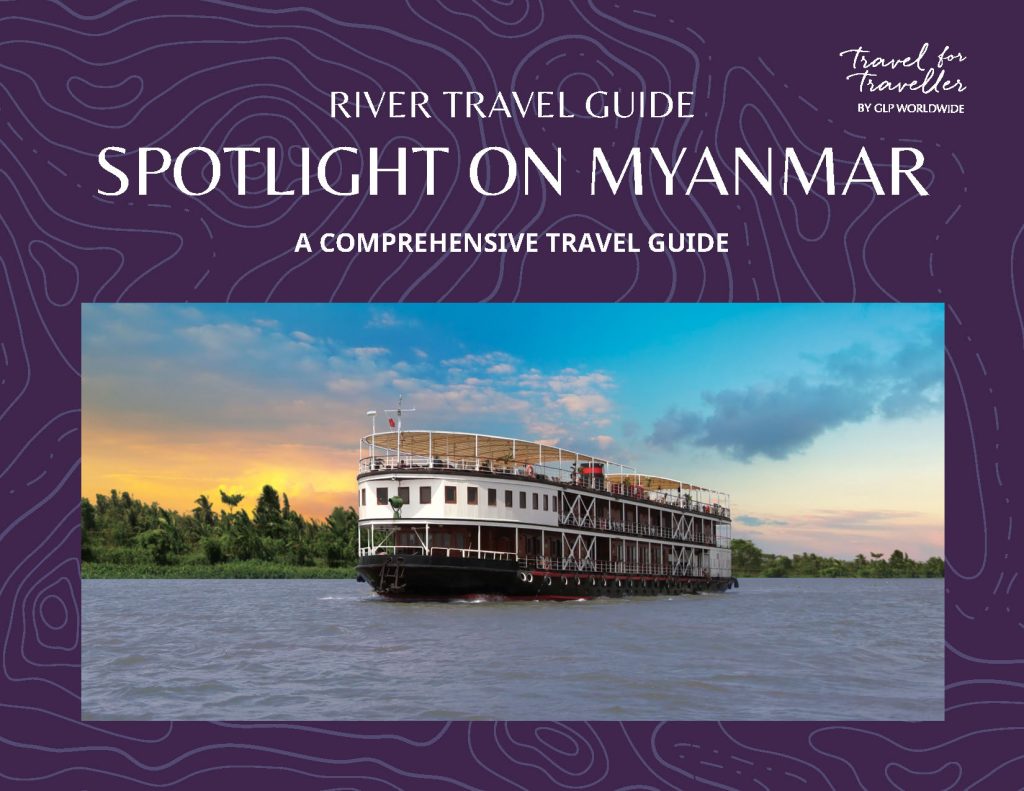 Myanmar Travel Guide
Learn about the wonders of Myanmar-Southeast Asia's cultural gem.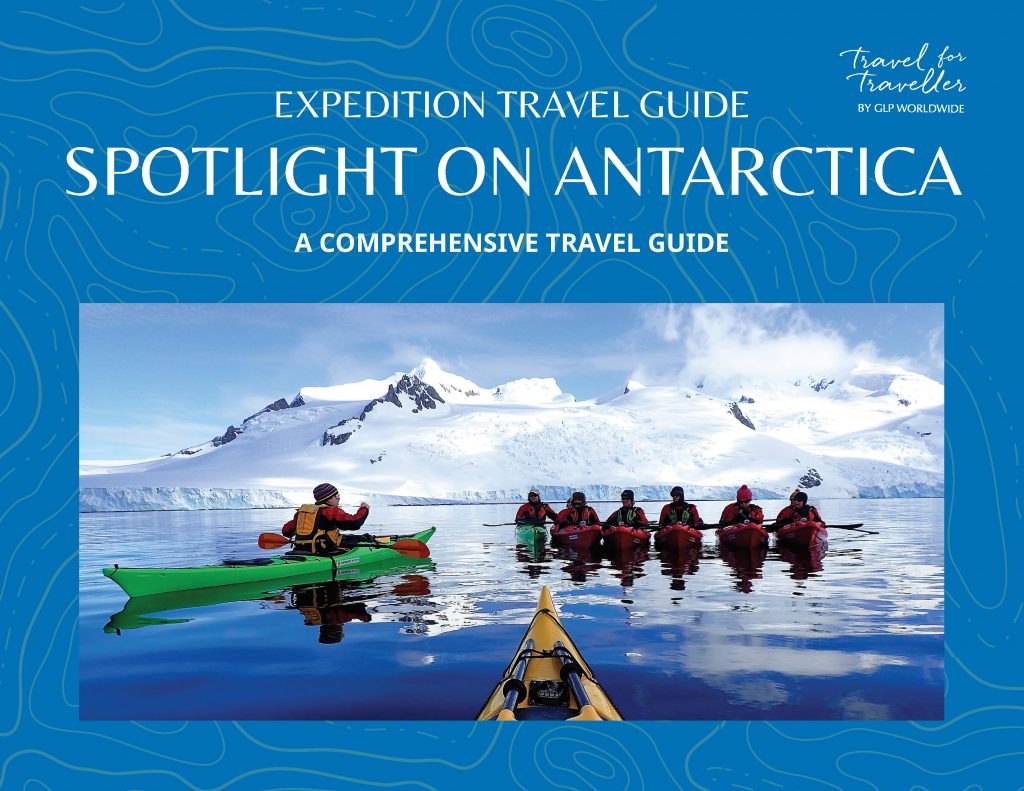 Antarctica Travel Guide
Explore the beautiful depths of Antarctica-earth's uninhabited land.