Expedition

THE PROMISE: we're so sure you'll see the Northern Lights on a journey to the Arctic, we're making you a promise.

Go

Discover

Energize & Revitalize. Escape to Hong Kong & Thailand on a journey of the senses.

Go

Oceans and Islands

Escape to exotic and breath-taking destinations, while sailing the world's oceans.
Set sail today.

Go

Amazing River Getaways

Experience the serenity & cultural diversity of Southeast Asia or the food, wine & cycling of Europe. Plan your next river cruise.

Go
Featured Destinations
From
$1,470
Best of Bangkok & Hong Kong
Asia
Experience two distinctive Asian cities. Bangkok overflows with life, while Hong Kong offers urban sophistication.
8 Days / 7 Nights
From
$2,340
Treasures of Bangkok, Phuket, & Hong Kong
Asia
Experience Bangkok before discovering Phuket, the Pearl of the Andaman Sea, and electrifying Hong Kong.
12 Days / 11 Nights
Deals & Promotions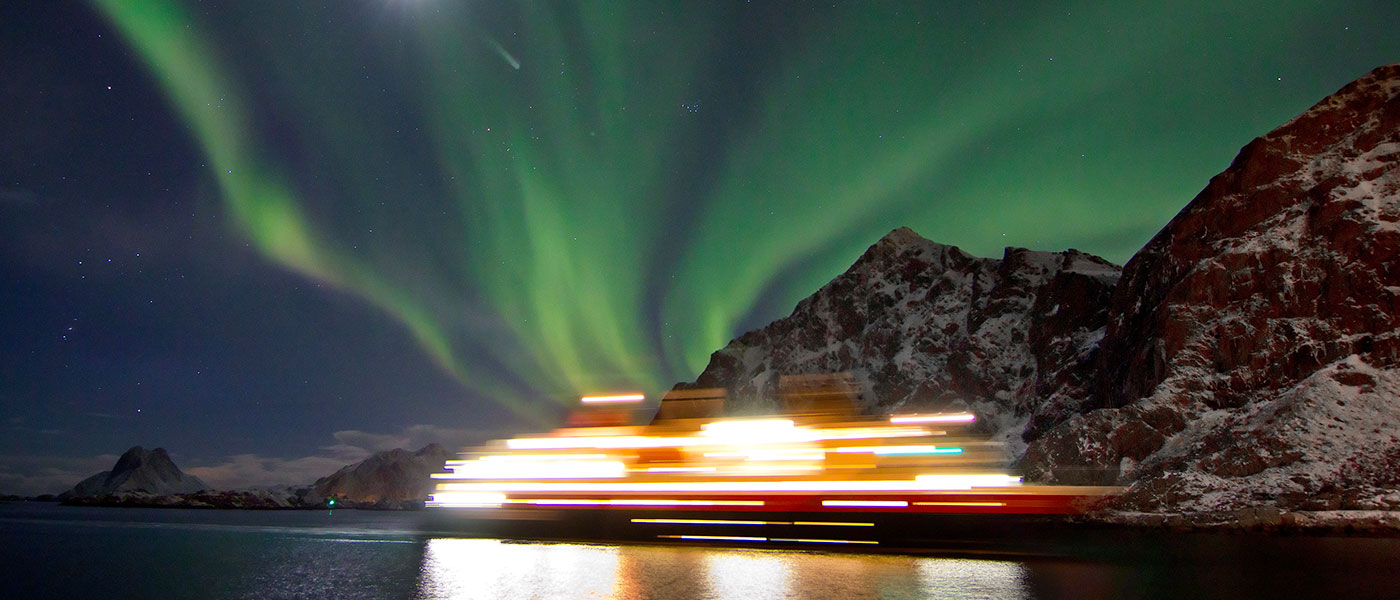 THE PROMISE
See the Northern Lights
If there is no recorded sighting of the Northern Lights on our 12-day Classic Roundtrip Voyage, we will offer you a 6 or 7-day Classic Voyage for free.
DISCOVER MORE
STARTING FROM
CAD$1,990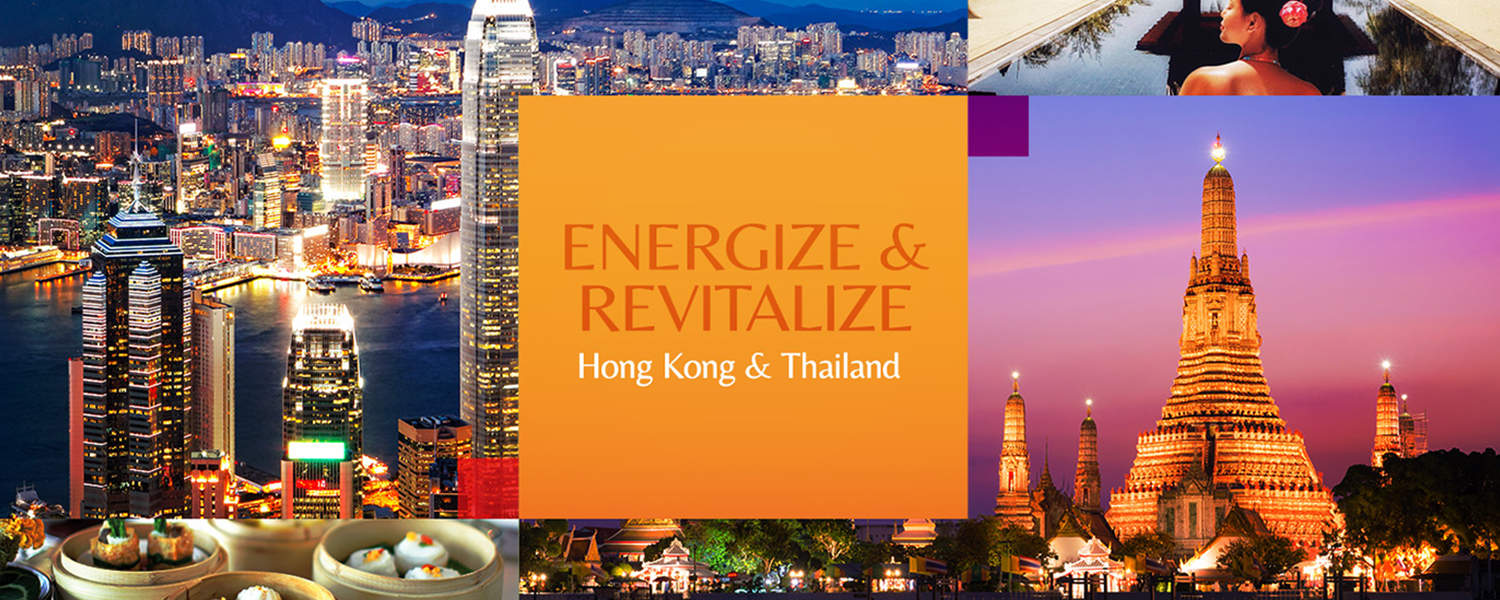 DISCOVER
Energize & Revitalize In Hong Kong & Thailand
Explore the many facets of two mesmerizing destinations. From energetic cityscapes to idyllic islands.
DISCOVER MORE
STARTING FROM
CAD$1,470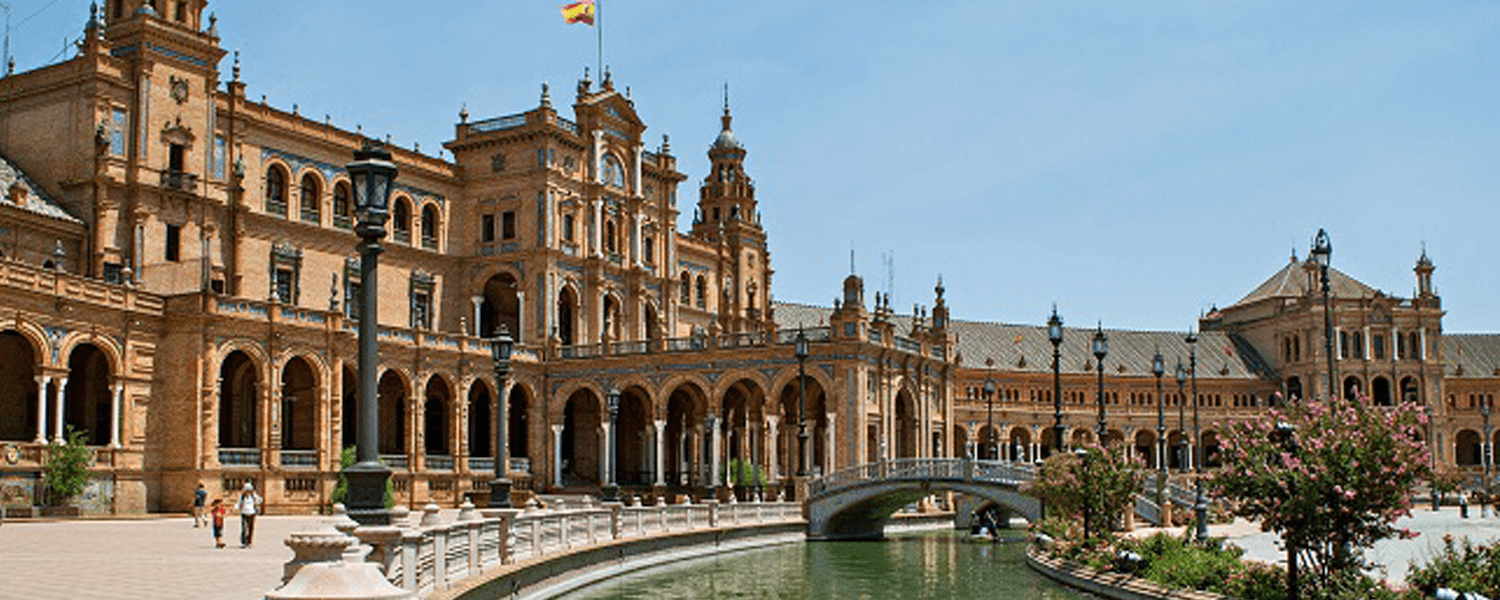 River Cruise
FREE Cabin Upgrade on 2017 bookings
Cruise the majestic Guadalquivir River and experience the border between Spain and Portugal, revealing glimpses of Portuguese culture.
DISCOVER MORE
STARTING FROM
CAD$1,825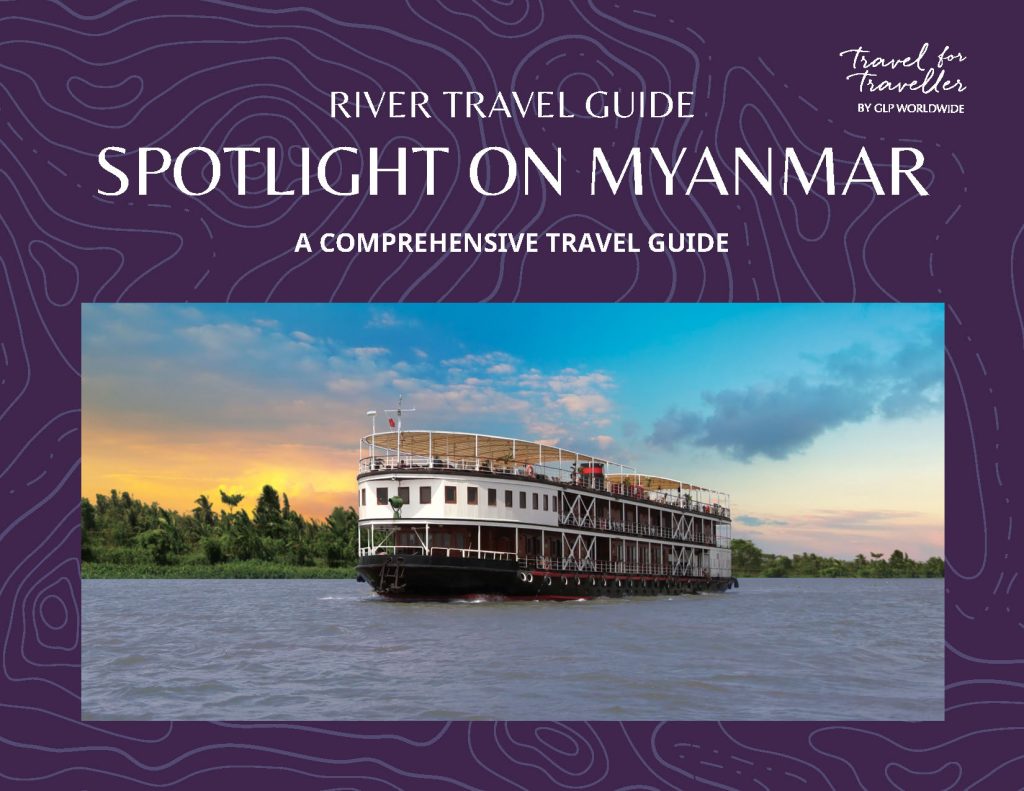 Myanmar Travel Guide
Learn about the wonders of Myanmar-Southeast Asia's cultural gem.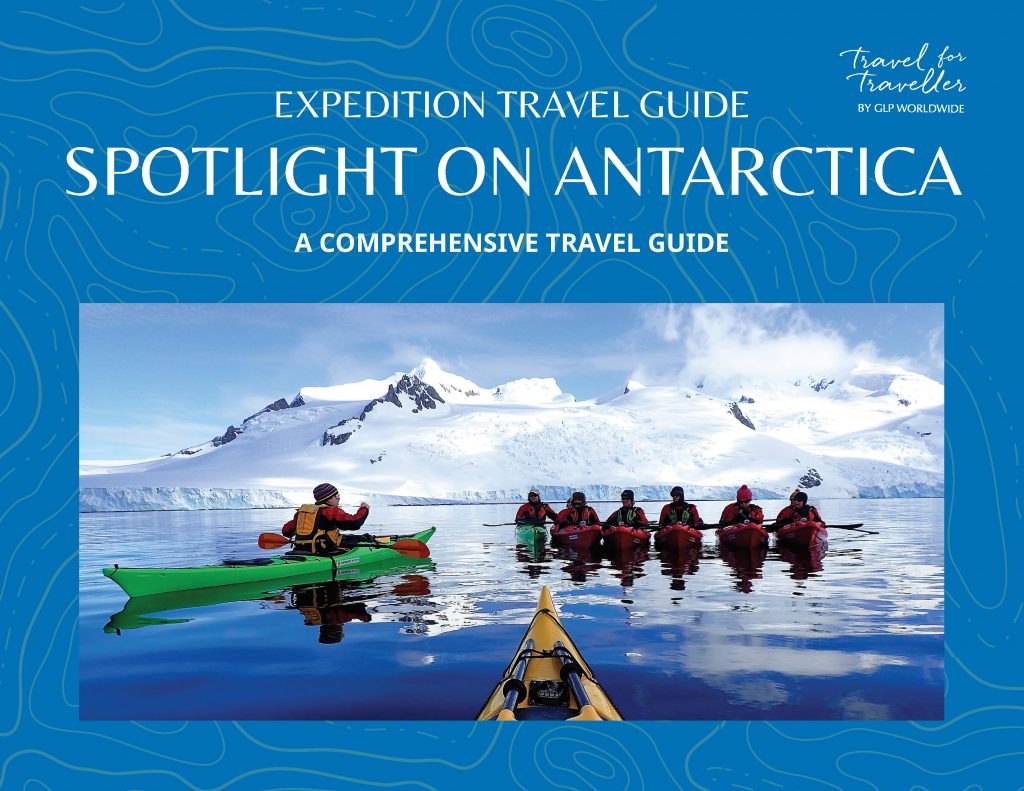 Antarctica Travel Guide
Explore the beautiful depths of Antarctica-earth's uninhabited land.