Featured Destinations
From
$3,150
Wonders of Taiwan & Hong Kong
Asia
Spend four nights in buzzing city of Hong Kong, before exploring Taipei. Discover some of Taiwan's most breathtaking natural landscapes.
12 Day / 10 Nights
From
$1,160
Discover Taiwan and Hong Kong
Asia
Take in temples and museums in Taipei before exploring Hong Kong's skyline, natural beauty, and thriving culinary scene.
8 Days / 6 Nights
Deals & Promotions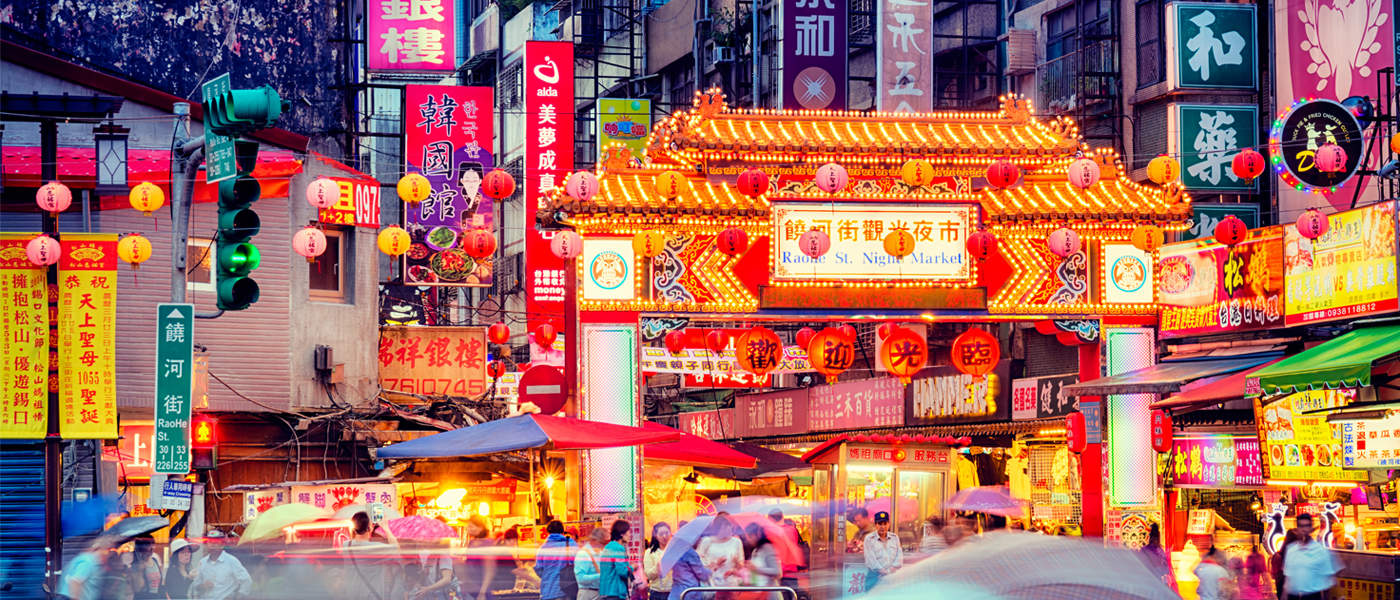 DISCOVER
Discover the Treasures of Hong Kong & Taiwan
Uncover the hidden gems along this insider's journey. Follow a local guide to experience the sights and sounds these cities offer.
DISCOVER MORE
STARTING FROM
CAD$2,090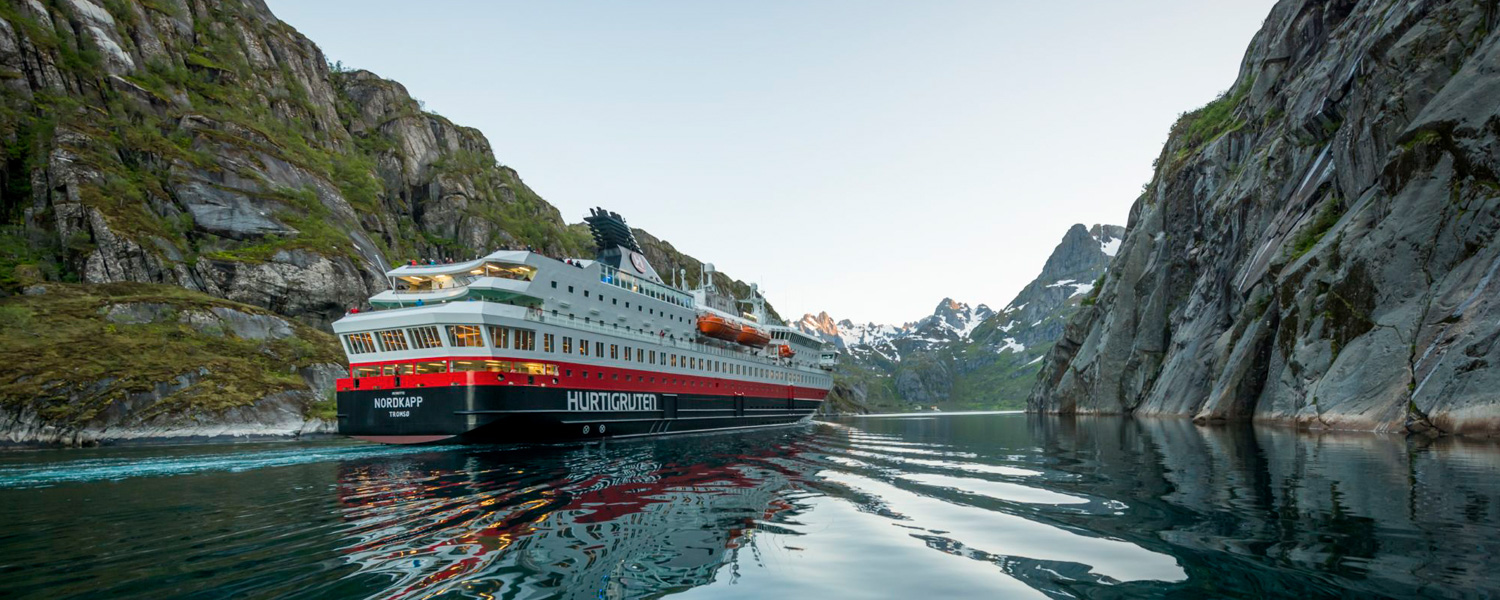 Go Beyond
30% off of expedition travel
from now until December 31. Experience Norway, Antarctica, The Arctic and more on a spectacular ocean expedition.
DISCOVER MORE
STARTING FROM
CAD$1,490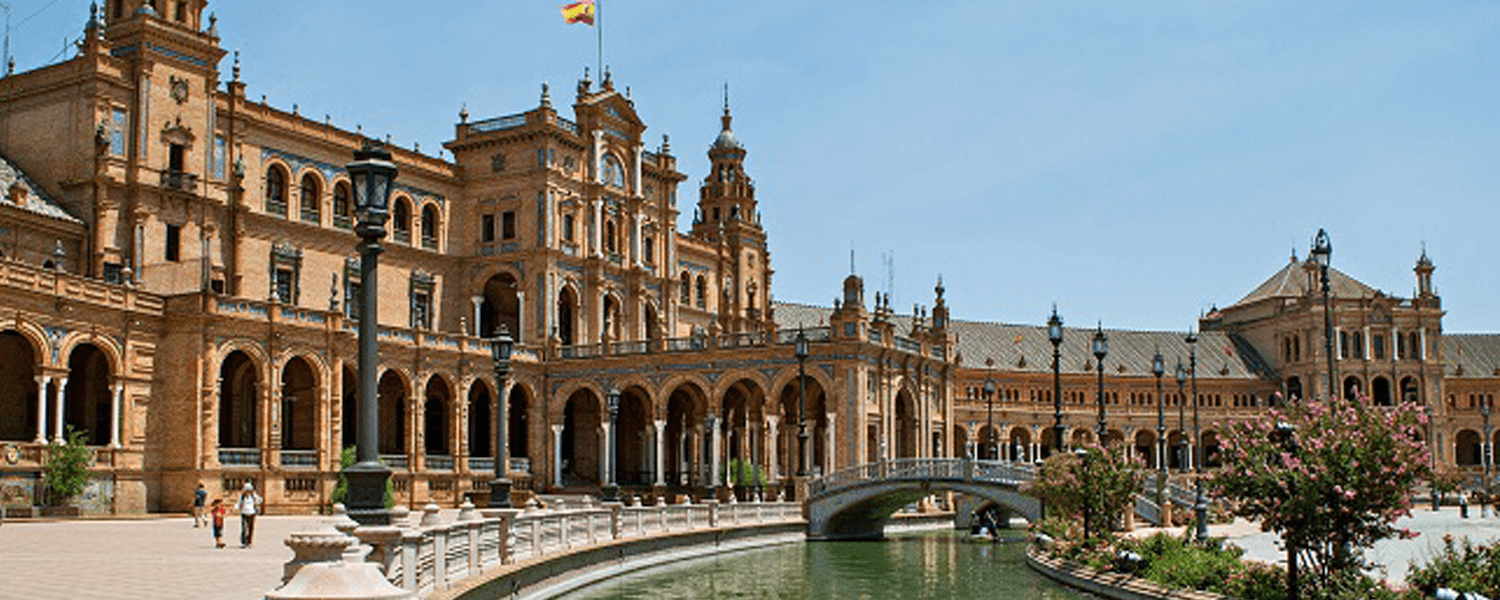 River Cruise
FREE Cabin Upgrade on 2017 bookings
Cruise the majestic Guadalquivir River and experience the border between Spain and Portugal, revealing glimpses of Portuguese culture.
DISCOVER MORE
STARTING FROM
CAD$1,825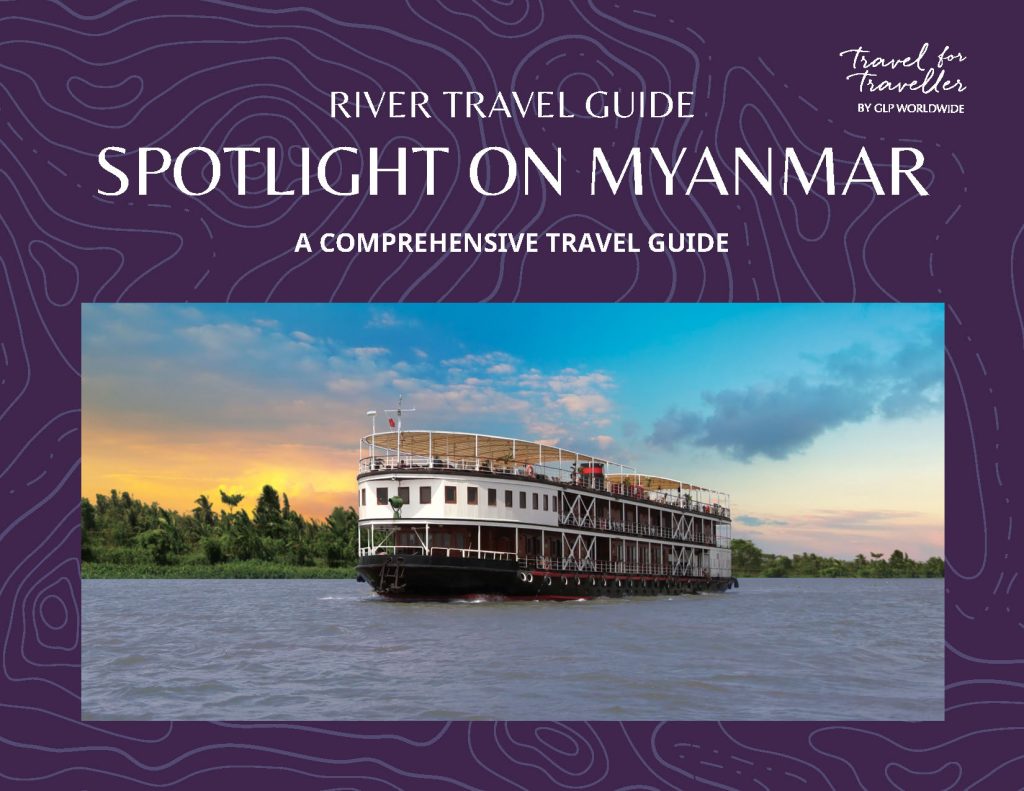 Myanmar Travel Guide
Learn about the wonders of Myanmar-Southeast Asia's cultural gem.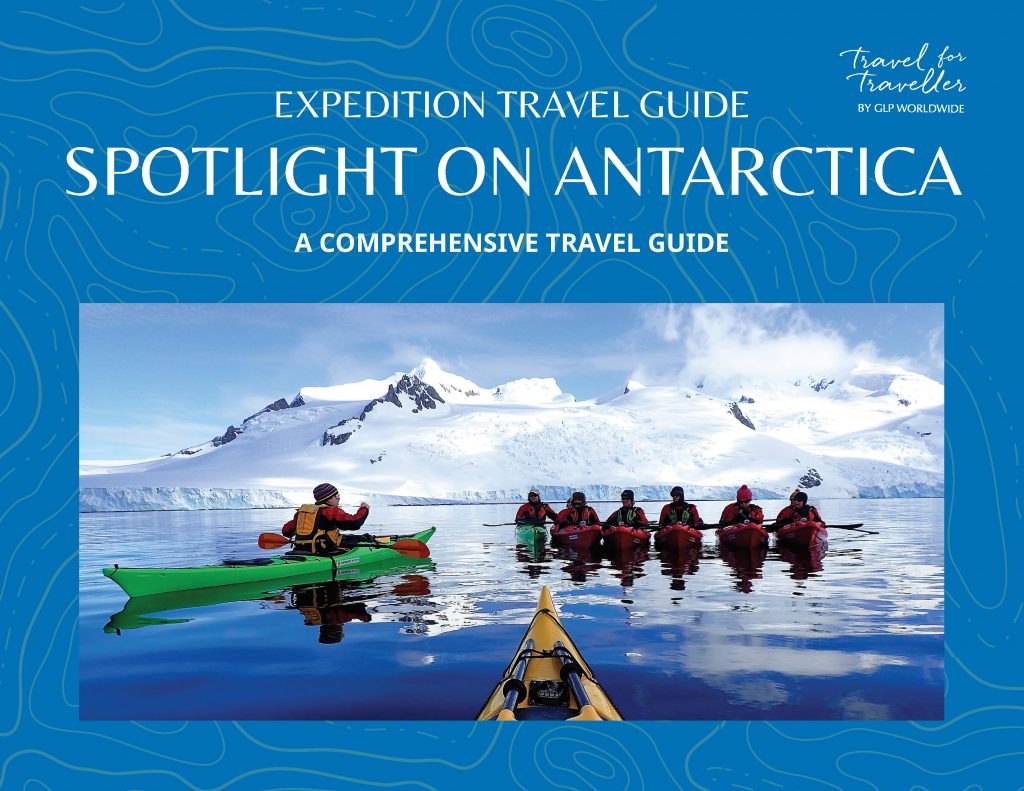 Antarctica Travel Guide
Explore the beautiful depths of Antarctica-earth's uninhabited land.